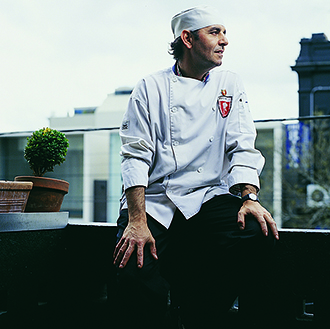 The Catering Institute of Australia (WA) empathises with restaurants, caterers, bars and other food venues who have been heavily impacted by the closures as a result of the new COVID-19 measures.
We are passionate about helping the industry to a speedy recovery and to do that we have we are transforming our organisation. The goal is to provide maximum value and support to the sector faced with new challenges and opportunities, during and in the aftermath of the coronavirus.
CIA will continue our work in this challenging time providing access to industry information, recognition while looking for innovative ways to foster networking opportunities and personal development opportunities through a framework of online activities, services and events.
Regretfully, we need to advise we won't be proceeding with the 2020 Gold Plate Awards due to the potential for venue restrictions and so judging is carried out lawfully and correctly.
We are hoping the 2021 Gold Plate Awards Program will be bigger and better and help to energise our industry as it works towards recovery as quickly as possible.
Through all the changes, rest assured, our objective remains to promote growth, encourage and reward excellence within Western Australia's hospitality and related service industry.
We will keep our members updated with arrangements for the 2021 Gold Plate Awards in due course.
Enquiries: e-officer@cateringinstitute.com.au
---